Technology for everyone.
Front10 is a frontend development & product engineering company. We empower customers to transform their business with the power of inclusive web technology and focus on delivering user-friendly and sophisticated products. Founded in 2018 and headquartered in Miami with a multinational and multicultural team that combines experts of different backgrounds and expertise, Front10 is 100% founder-owned and desires to provide a set of technological tools that will inspire everyone to put successful tech products at the service of the whole humanity. What drives us today.
Technology. Made. Easy.
Even after 30 years fully immersed in the digital world, it's still very complex - even for developers, engineers, designers, and tech enthusiasts. New tools, frameworks, and capabilities are introduced to us every year. Sadly, most of them are developed for tech-savvy users in mind. While technology is crucial in this digitalized era, not everybody has the proper skills needed to implement it and we seek to change that.
Impacted revenue
$81,356,805
What sets us apart.
Technology for good.
We're a team of skilled tech enthusiasts who are passionate about doing things the right way. We take pride in creating innovative products that transform your business with the power of inclusive web technology to drive value to our clients as well as their future customers. We build technology for great people with a good purpose.
Transparency
We don't sugarcoat anything and live by a culture that prefers to be unfront and keep it real.
Expertise
We've gain valuable technical and industry-related knowledge throughout our 8+ years of experience in the market.
Constant Improvement
We seek to grow by adding more value to the world through technology, rather than by adding more clients.
Teamwork
We avoid the need for complicated bureaucracy and management with a work life style that is simpler.
Meet the Founders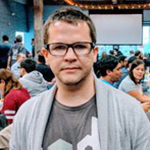 Dariel Vila
Co-founder/CEO
As well as being an expert in coding, he is also an expert in indie music! Ask him and he will play any song from Coldplay!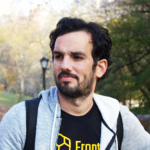 Alberto Roman
Co-founder/CEO
It's easier to ask what he doesn't do, but he basically takes care of web & mobile development, as well as beer and tennis.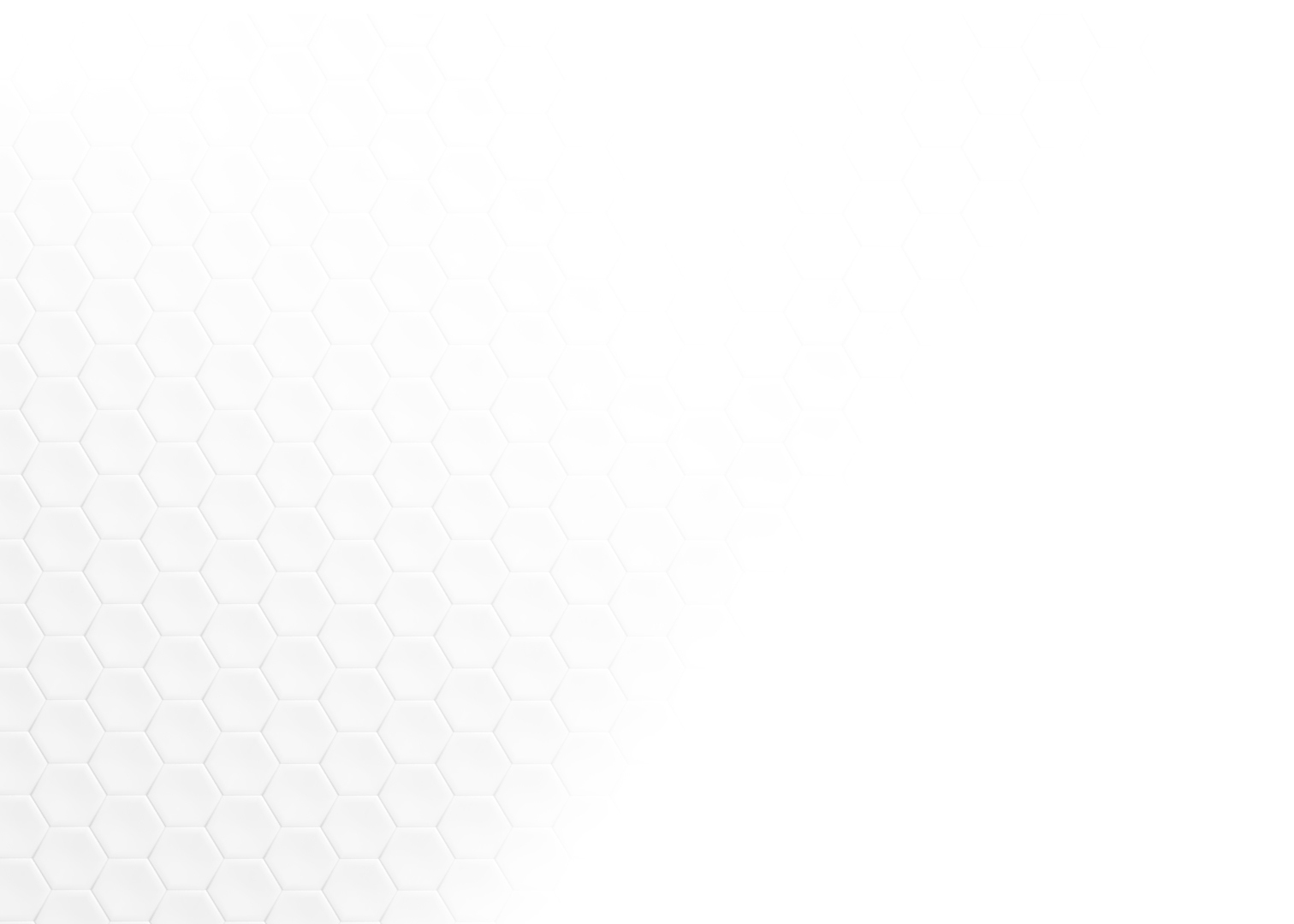 "We're proud and confidently say we have the Best. Team. Ever."
The BTE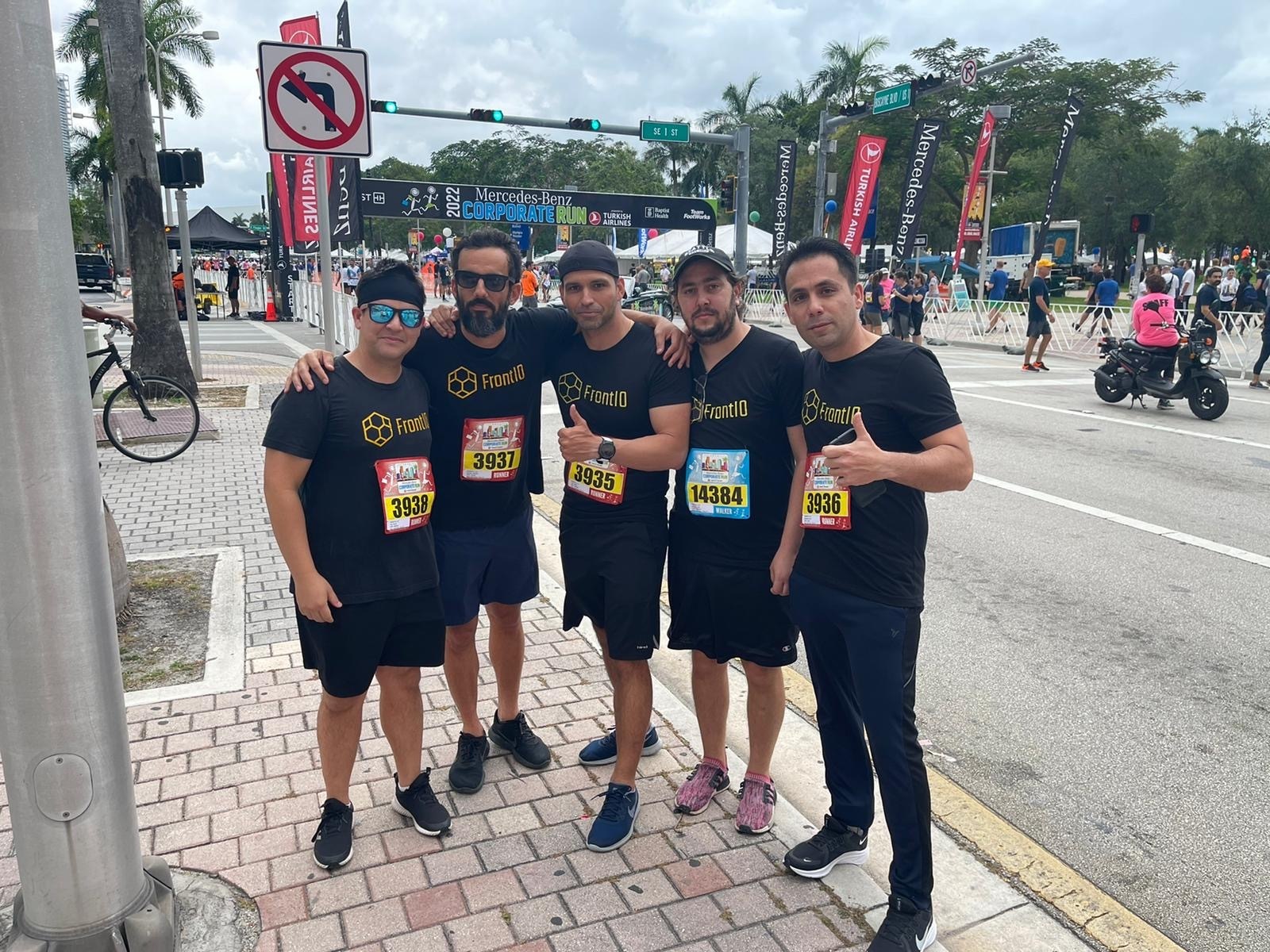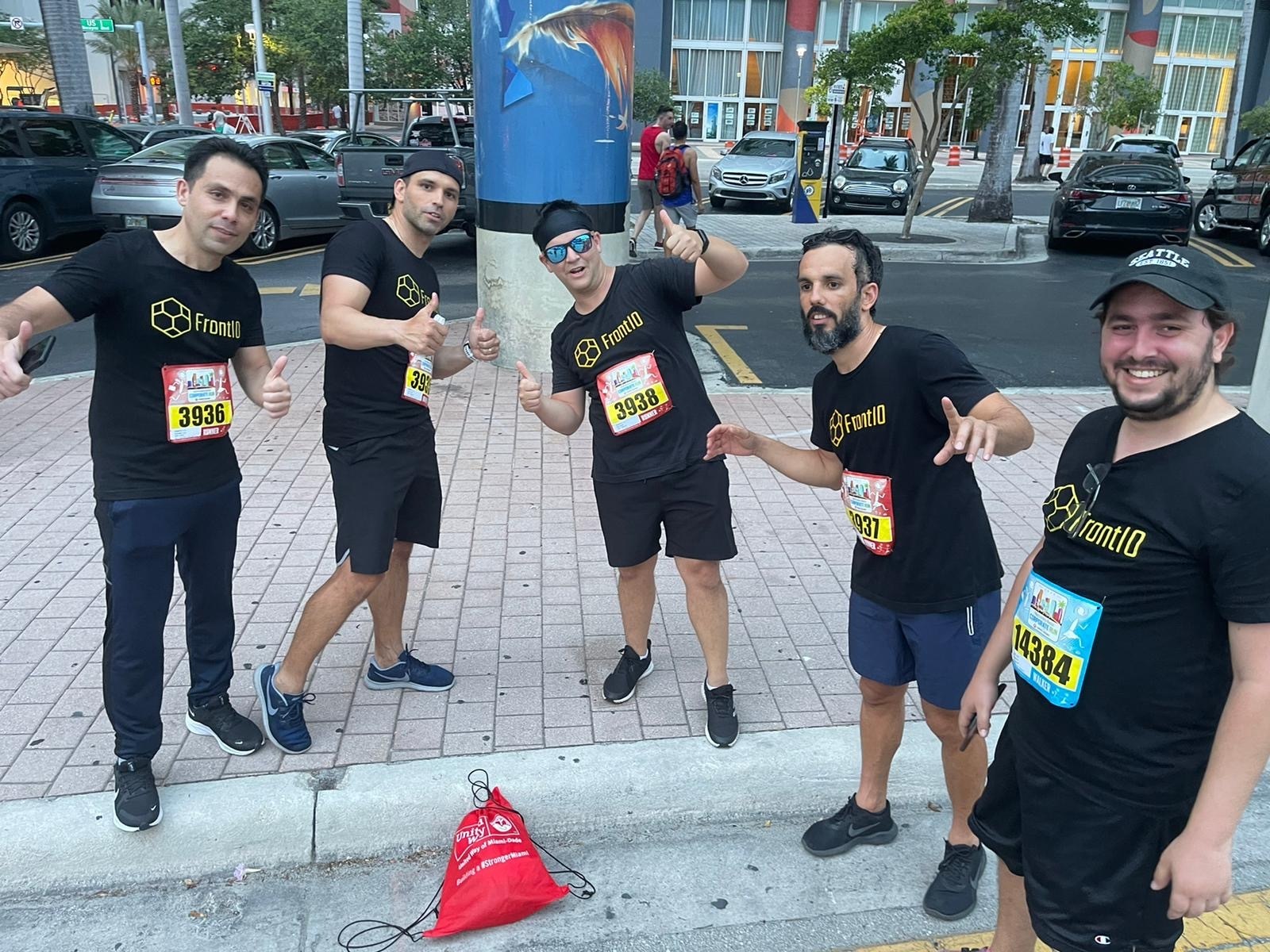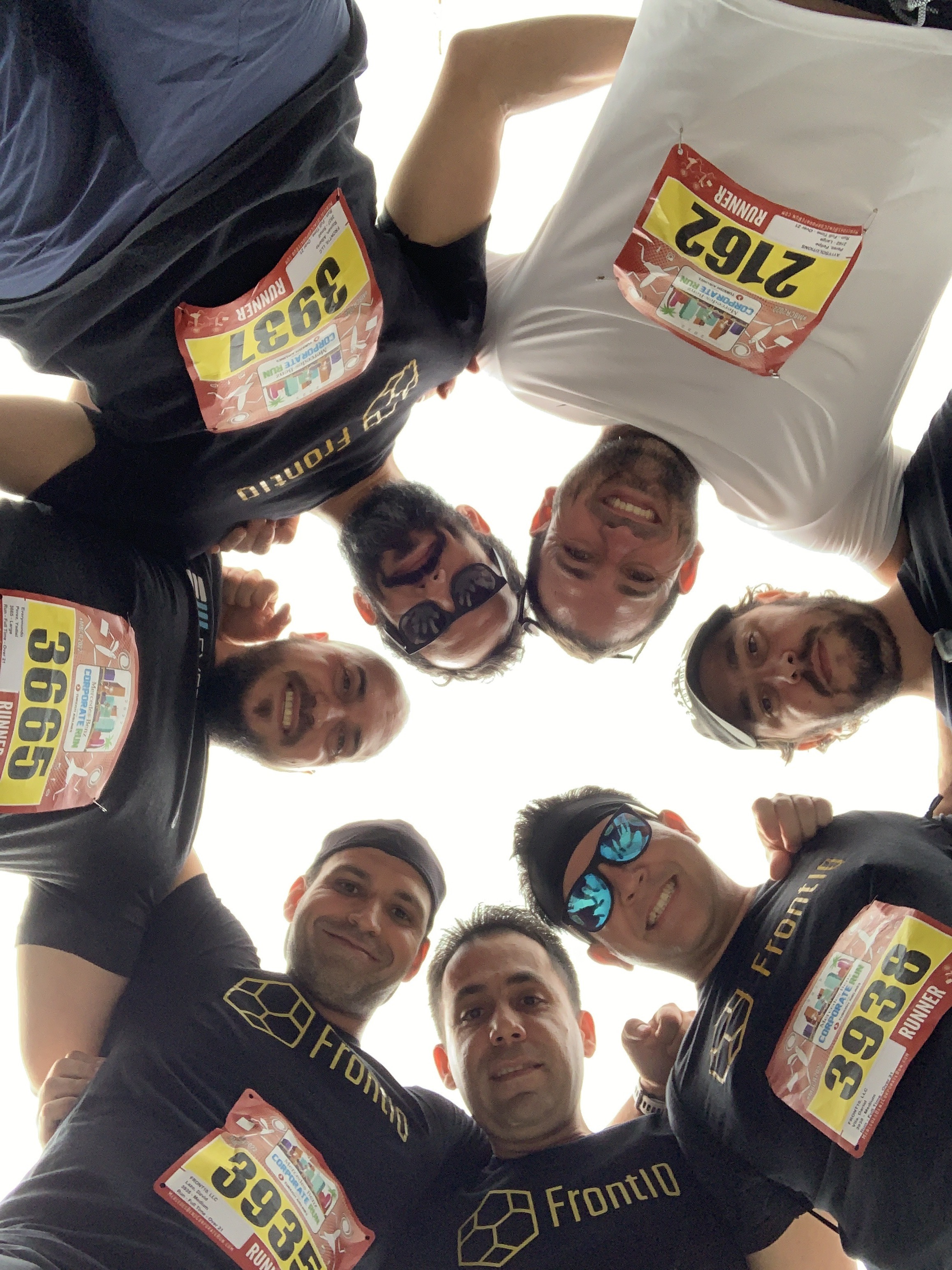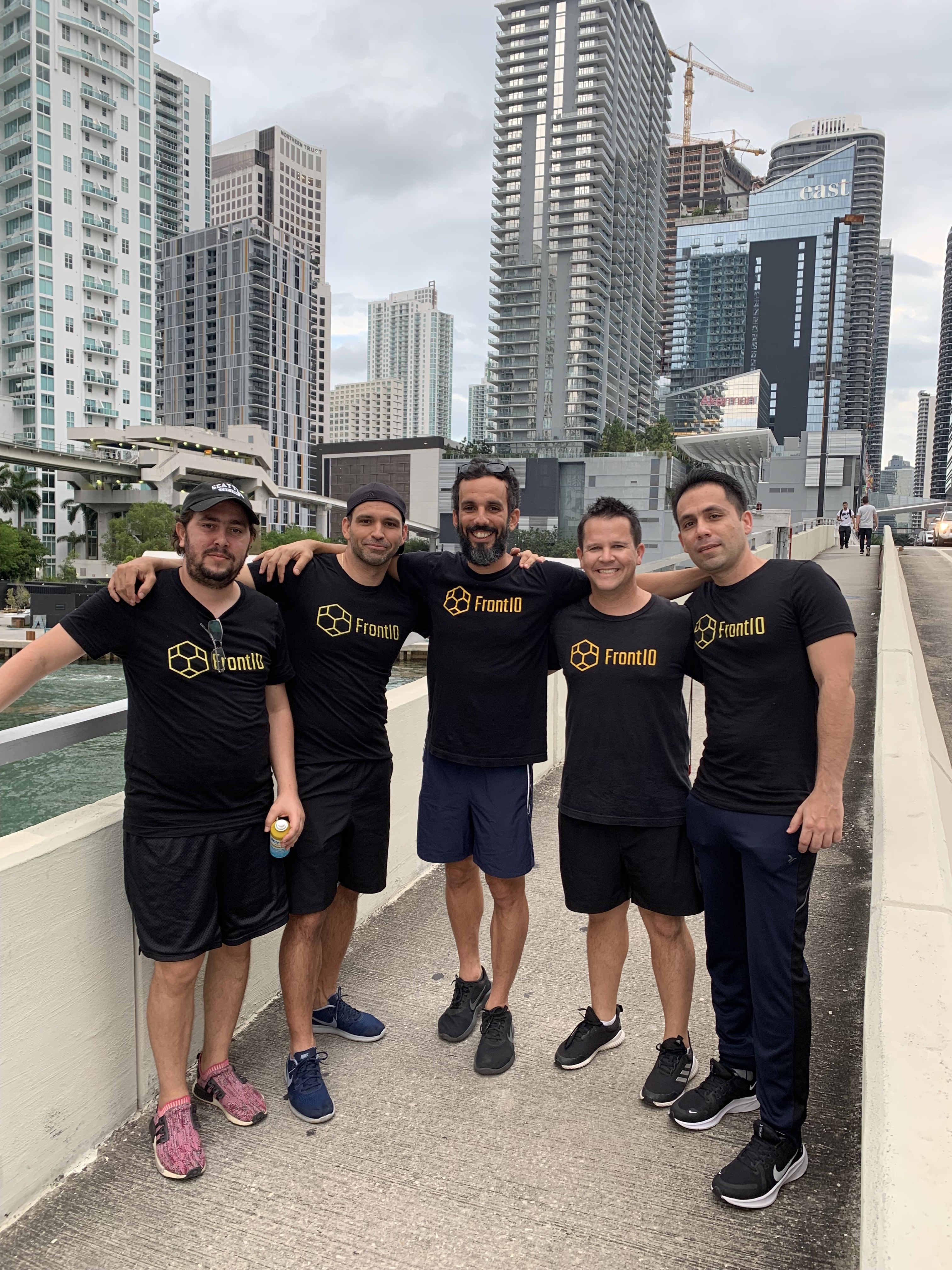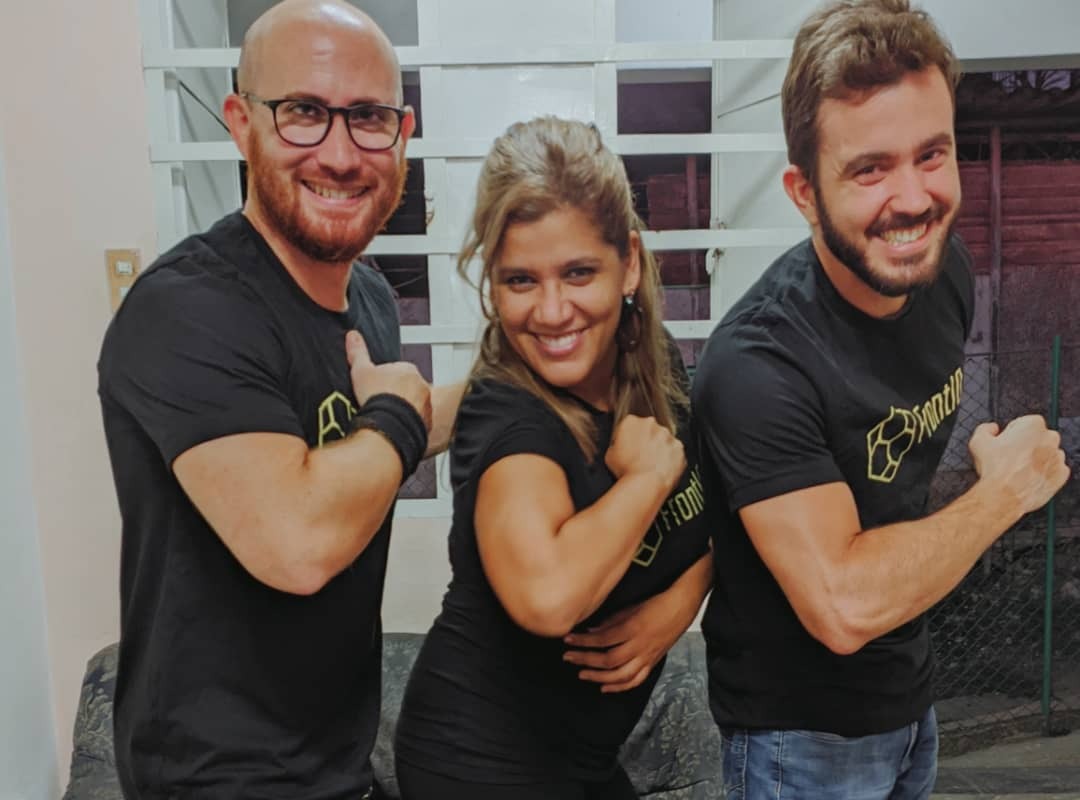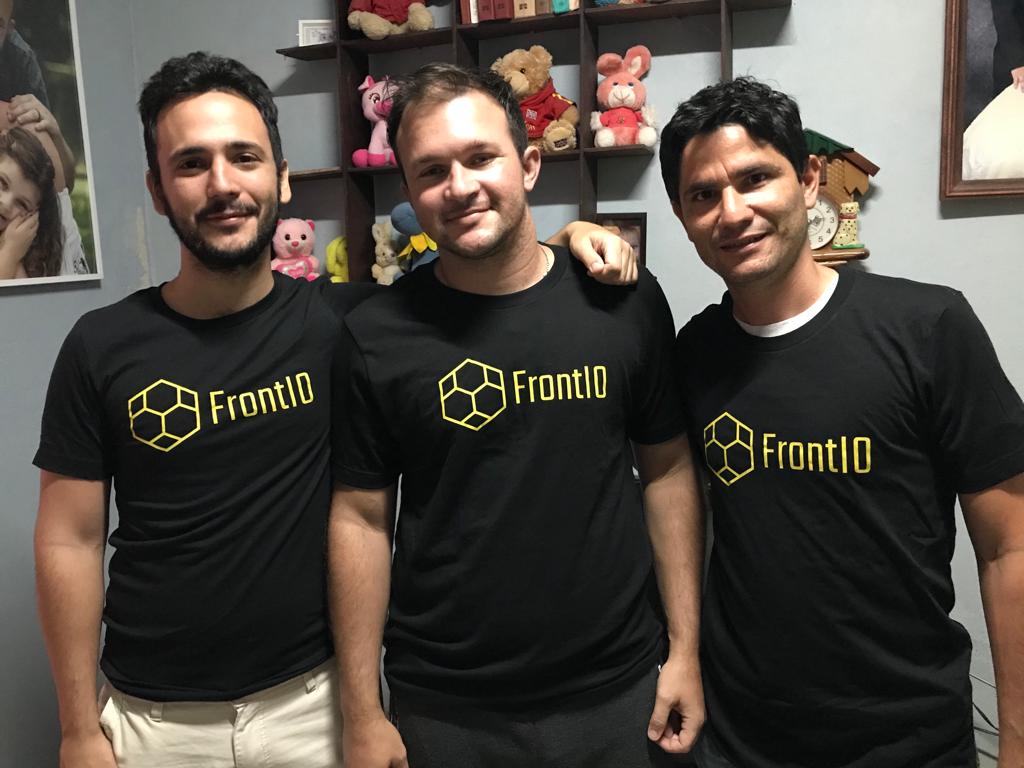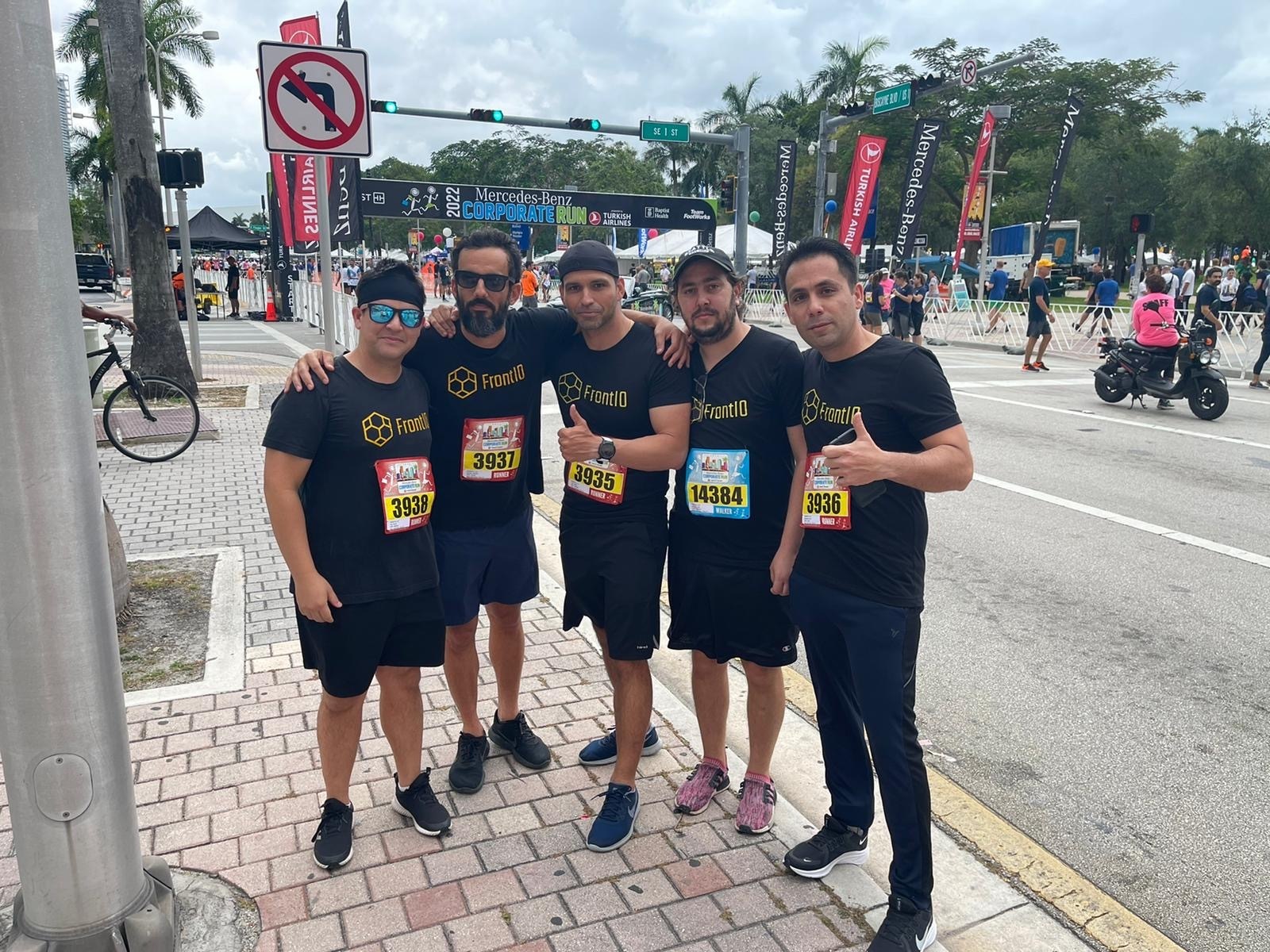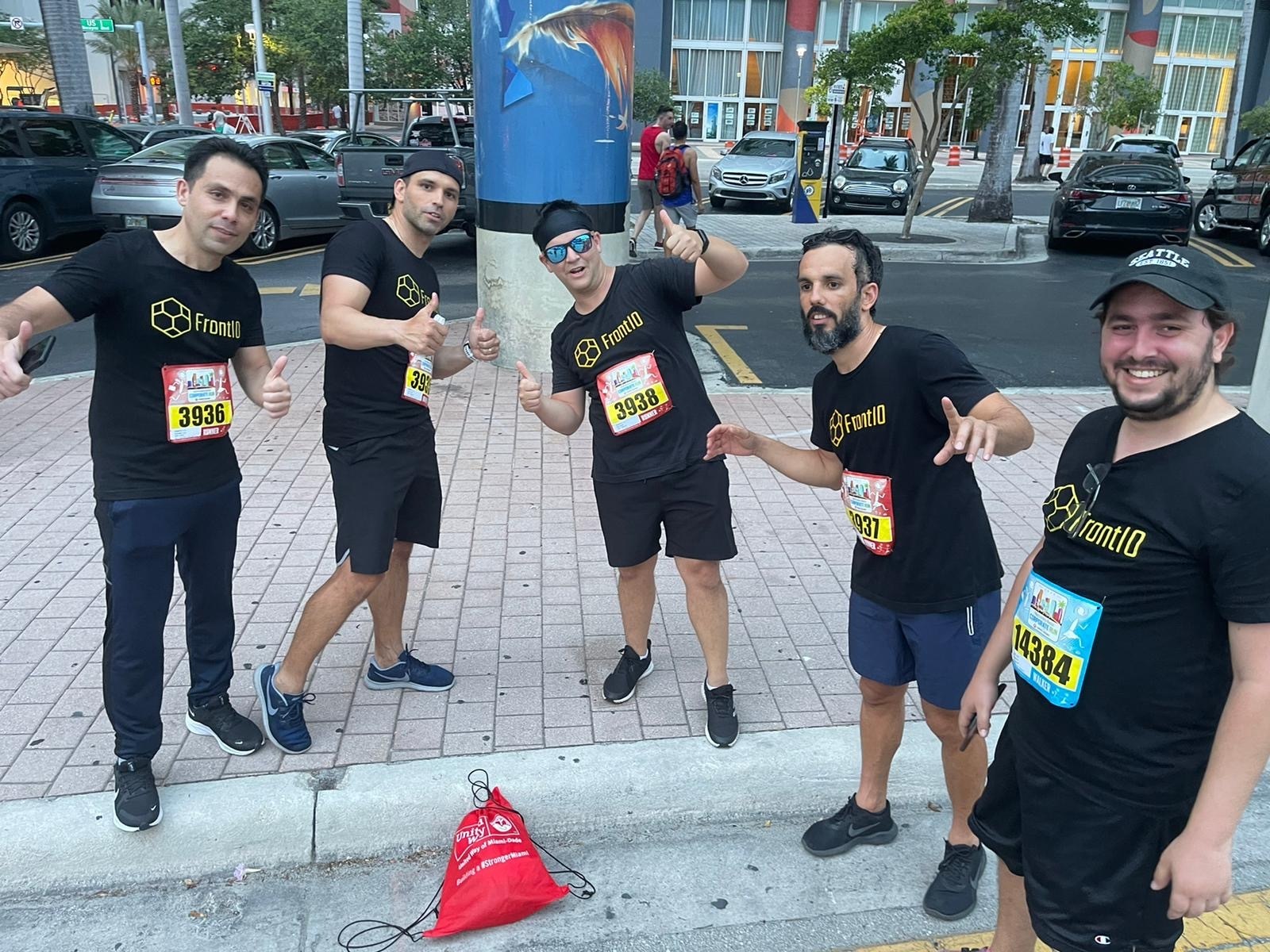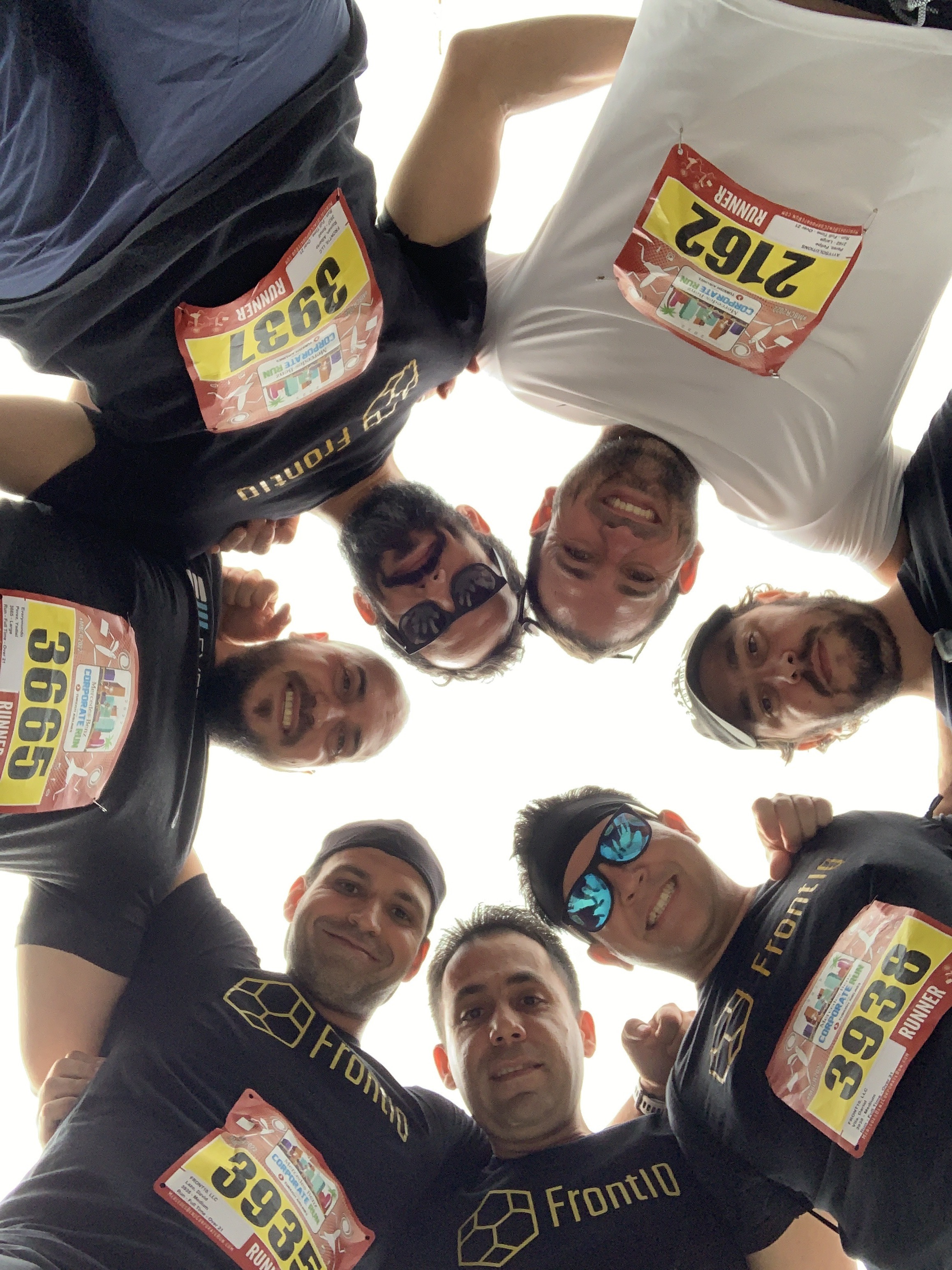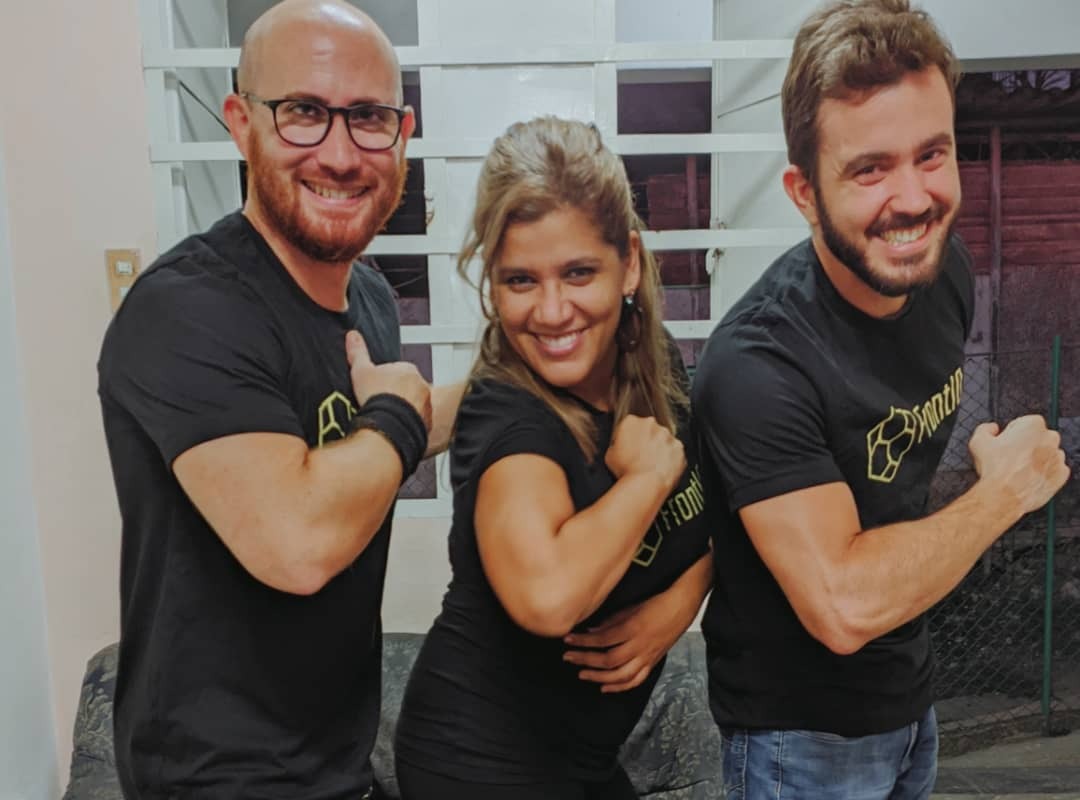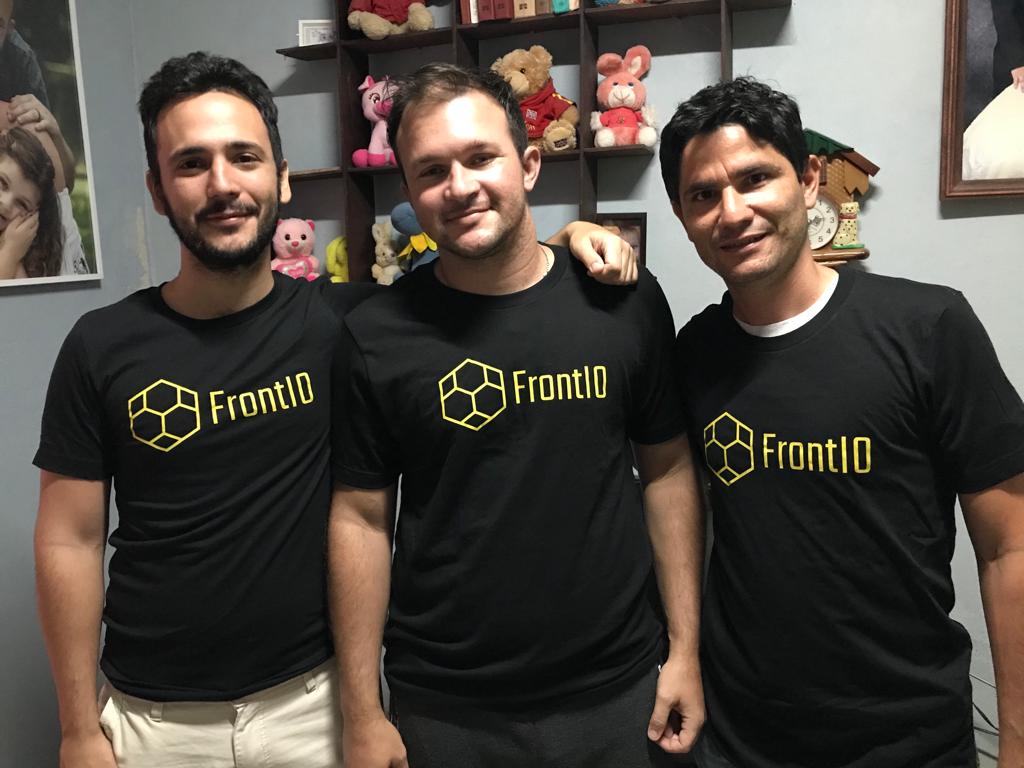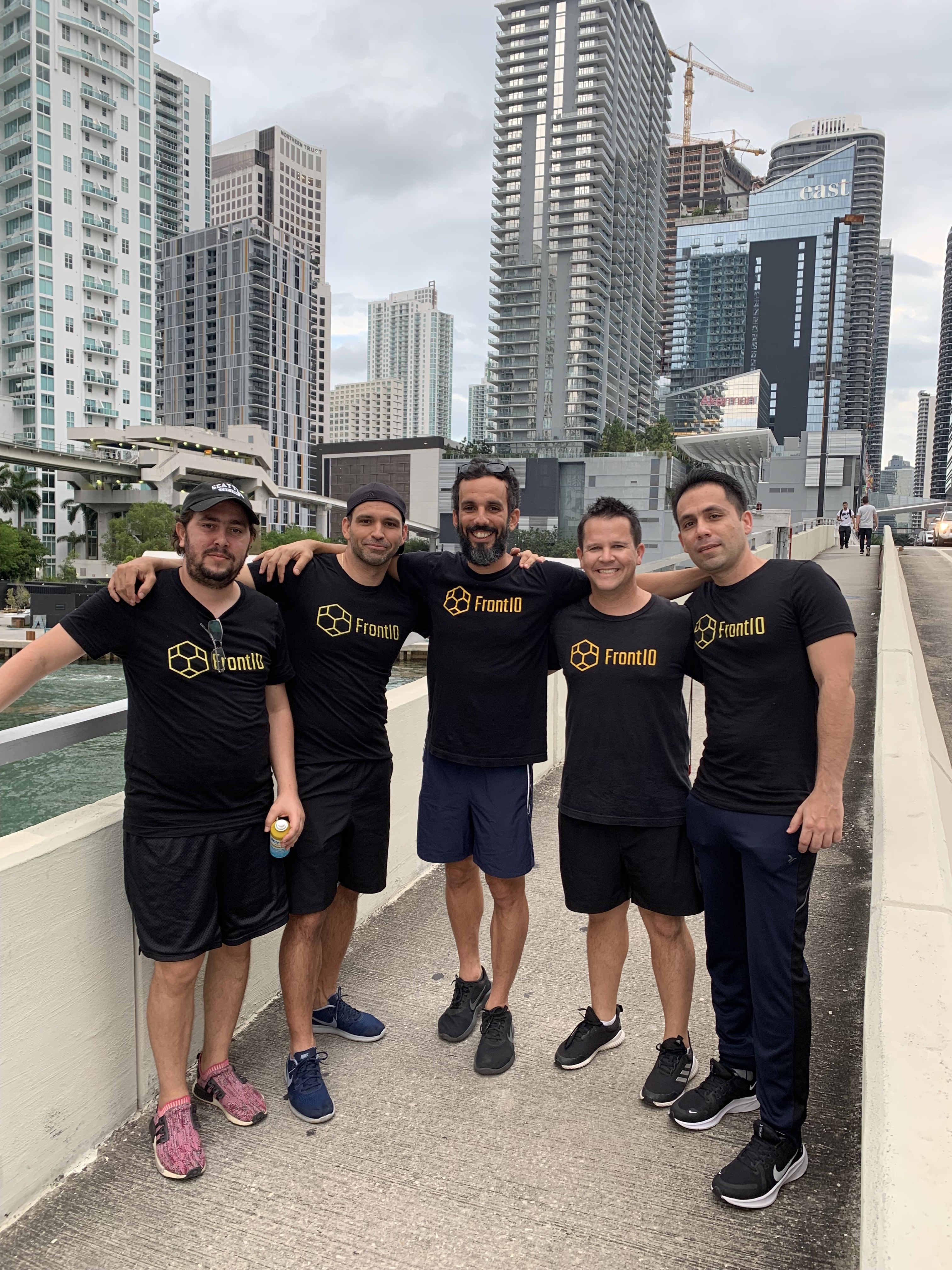 Joins us to build technology for EVERYONE