Today, everyone needs a website or upgrade an old website, but sadly not everybody has all the skills needed to do it yet. Why?
Politicians and the press said you have to update your skills, learn, and that you have to adapt to the new world. But, it is about this or because the web and all the big companies behind it have failed for us?
Amazon, Google, Facebook, Microsoft, Alibaba, WordPress, Adobe, is a long list...
Did someone have to adapt to the iPhone? Even your kids can use one without any training. Why do you have to spend countless hours learning to update or create a website?
The truth is that after 30 years, creating, updating, and promoting a new website keep being fuck..g complex, even for Developers, Marketers, Designers. New development tooling, frameworks, and capabilities are introduced every year but sadly most of them without people in mind.
Almost 4.57 billion people were active internet users as of April 2020, but just a 0.62800752 percent could have the skills needed* to create, update and drive the right audience to a website, this is very very UNFAIR. Humanity as a whole is not benefiting from the creativity of 4.54 billion people. How many things will be have invented?
THIS MUST CHANGE...
Introducing "Inclusive Web Development"
A set of technologies and a movement that will allow EVERYBODY, yes EVERYBODY to be able to create for the web. Where some see technical jargon, complex tooling, frameworks..., we see inclusive web development and the full creative potential of all human beings. We convert complex tools and systems in minimalistic and useful sophistication. Everybody must have the right of putting his creativity at service of the whole humanity thought the Internet.
Our passionate team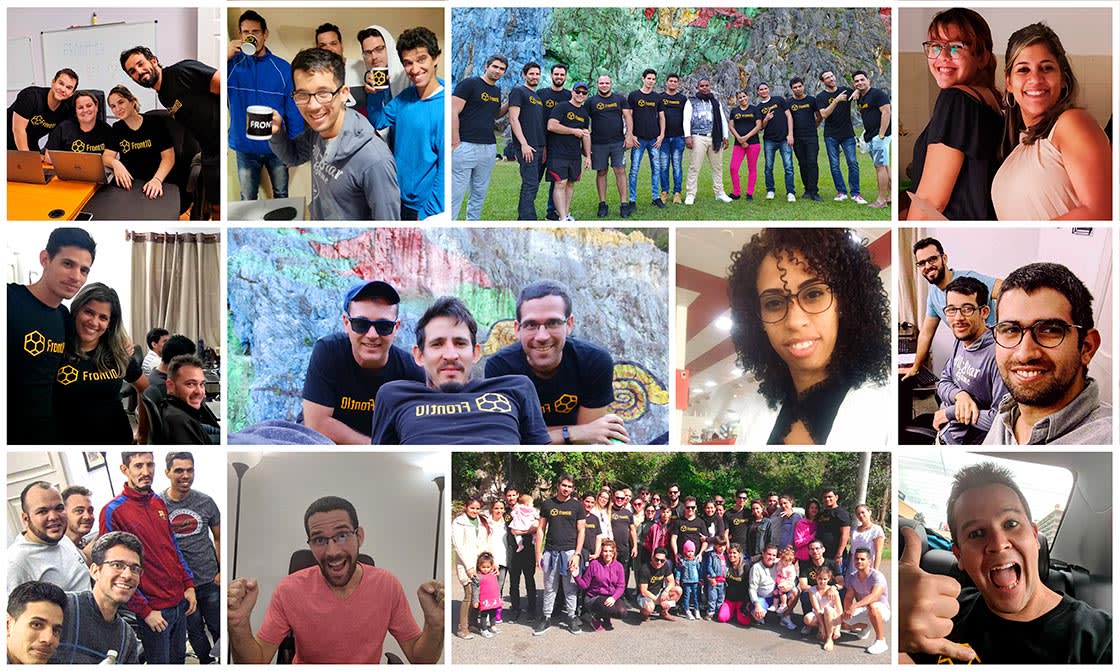 Joins us to build technology for EVERYONE